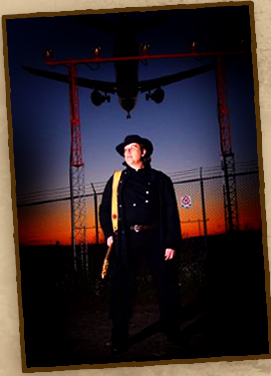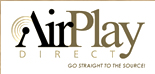 Radio Stations all over the world can now download the bands latest tracks for FREE. Click here to go to the band's Air Play Direct site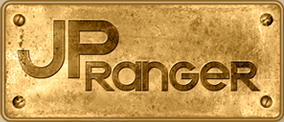 Jean-Pierre Ranger is a multifaceted Canadian singer/songwriter based in Ottawa, Canada. His strengths are his stage presence, rich vocals, melodies, and the conviction and raw energy he delivers to a live audience. His vocal flavours appeal to every mood from romantic bedroom blues to raunchy and thunderous power rock.
JP is and extremely versatile songwriter who can create music in many styles ranging from Rock, R&B, to Pop, Blues and Folk. His lyrics speak to our times. He balances his repertoire with cool ballads and fun bluesy songs like his Princess of the Stars.
JP began singing and playing acoustic guitar to audiences at age nine and formed his first band by age 12. His early music years were filled with music from The Beatles, Bob Dylan, Roy Orbison and Johnny Cash. He then was exposed to seventies groups such as Deep Purple, Led Zeppelin, heart, Pink Floyd and ELP. The eighties and nineties exposed to artists like Annie Lennox, Sting and Carly Simon. JP continues to be influenced by today's World music.
Around 2004, JP teamed up with four solid musicians who played Chicago-style Blues, Rock and Jazz. The group explored many styles and eventually, a chemistry emerged from this five-piece band into what has become the songs you hear on JP Ranger's Living Here CD. The ten tracks on this new CD are a snapshot of all the songs that were written between 2005 and 2008 – and more are in the works.

21 April 2010 "La belle, très belle surprise de cet album vient du fait que non seulement vous allez découvrir en J.P. Ranger (J.P. pour Jean-Pierre) un guitariste-chanteur à la voix chaude autant à l'aise sur des chansons pop que sur des titres plus soul ou diablement plus rock, mais vous allez apprécier un véritable auteur-compositeur qui sait ciseler ses textes pour les faire glisser avec saveur sur des

21 April 2010 "La belle, très belle surprise de cet album vient du fait que non seulement vous allez découvrir en J.P. Ranger (J.P. pour Jean-Pierre) un guitariste-chanteur à la voix chaude autant à l'aise sur des chansons pop que sur des titres plus soul ou diablement plus rock, mais vous allez apprécier un véritable auteur-compositeur qui sait ciseler ses textes pour les faire glisser avec saveur sur des